While I was warming up Archie last night, in the cold, dark, drizzle, I had some time to think about stuff. Because focusing on random shit was a better option than focusing on the things that went bump in the night.

I downplayed my fall off Archie a little, I think, on the blog. I was left sore and mildly concussed and mildly miserable. I'm dying to show y'all photos of my ass. A non-equestrian friend, because an equestrian wouldn't ask this, asked me how many concussions it would take before I stopped riding.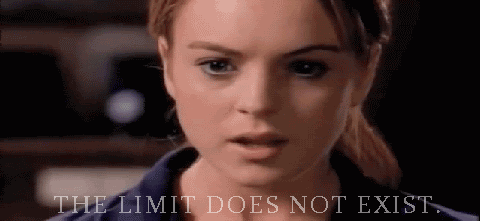 I've thought about it and, while it's not like I'm out galloping solid fences, I think the type of riding I do could be scaled back. I think if it became a question of my physical health, I could convert to a slower pace, a bigger saddle, and a smaller horse.
This is Toni and she's closer to the ground and I've been eye-balling her since I fell and she's only $1,600 and she's in Ohio and why the fuck did I ask for anything else for Christmas?
Then I start thinking - when I'm older and the probability of me staying in the saddle diminishes at the same rate as my muscle tone, why give up? You know what, I want to fucking drive minis. I want a pair of either mini donkeys or mini mules or mini assholes to be my team and I want to take those little muffins trotting down dirt roads.
Just in time for Xmas.
And if arthritis strikes my hands and the grandkids won't come around any more to help me hitch the horses, I'll be a retirement farm for old assholes. And when that becomes too much, by god, I'll be that crazy old lady who makes traffic halt to a crawl so she can stare at the horses grazing in roadside pastures.